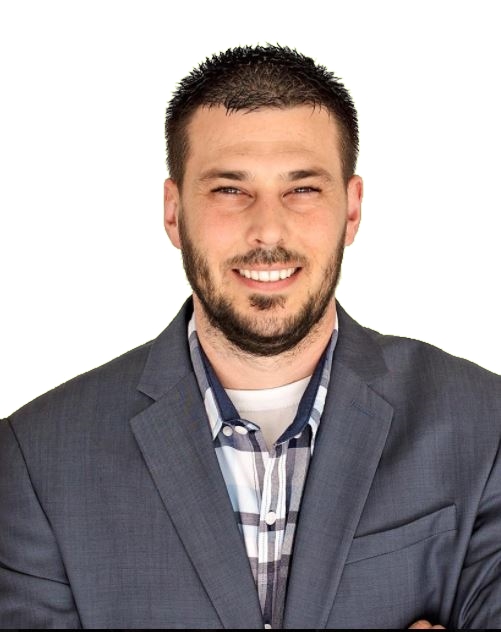 Nathan Poulsen is the Team Leader of THE POULSEN TEAM, Utah's Elite Real Estate Agents, who are committed to world class service based on a foundation of principles and standards that Nathan personally delivered to every client throughout his career.

When you buy with The Poulsen Team, you not only receive 5 Star service, but you also benefit from included perks along the way exclusive to The Poulsen Team. This level of commitment to all clients who are interested in Buying, Selling and Investing in real estate in Utah, is what has propelled this team to be named in among the top 10 in Utah.

Recent accolades for The Poulsen Team include helping over 300 families in Utah since 2016 alone, Being the #1 agent in Weber County in total transactions in 2016 and 2017, and Nathan personally being named in 2016 as one of the Top 100 most influential people in Utah across all real estate professionals. Nathan is also in the top 10 out of 24,000 agents for number of sold homes in 2017.

If you want to work with a team of highly qualified real estate agents who deliver every day on their value proposition, CALL US FIRST to experience the difference! No Games. No Gimmicks. Just results!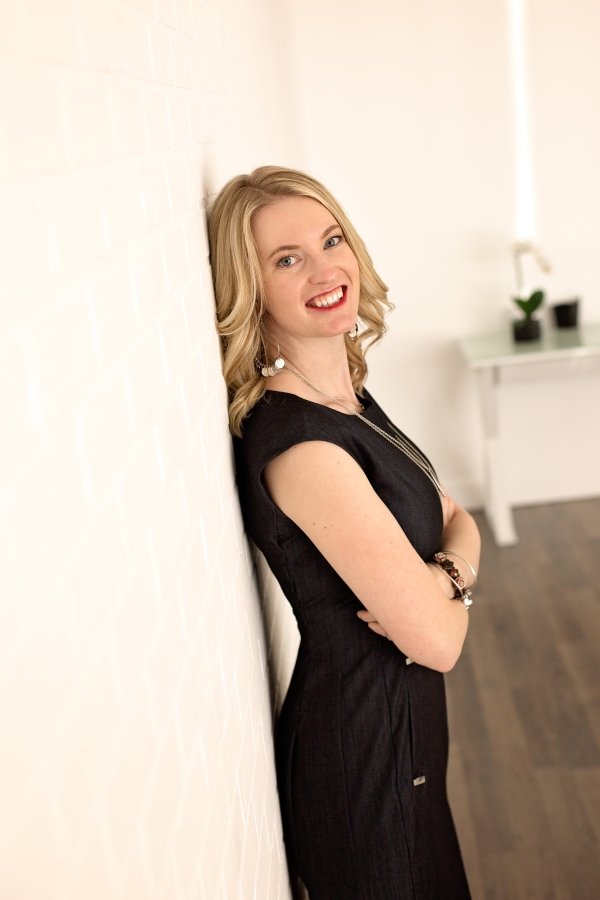 Becky Khanhnara grew up in Davis County, UT. She is very proud to still call Davis County her home today. In her spare time, Becky loves exploring the amazing state of Utah with her husband of nine years and her three beautiful children. Her family particularly enjoys hiking, camping, four-wheeling and snowboarding.

After 10 years in the healthcare industry, Becky decided that it was time for a change and started her career in real estate, feeling that it would be a better fit for her and her family. She had no idea that she would be starting a journey into a career of which she would develop such a passion. Becky feels truly lucky to do something that she loves every day and believes that there is no better gratification than helping a family find their forever home. Becky is known for her great communication and negotiating skills, as well as a strong attention to detail. She prides herself on maintaining an honest and ethical business. She has been known to go above and beyond for every client, no matter their price range. Becky is blessed to have her business foundation built upon referrals and says that there is no better compliment she could receive than to be referred by a former client.

Becky is very excited to be a part of The Poulsen Team at Equity Real Estate and will be servicing the Davis and Weber County areas.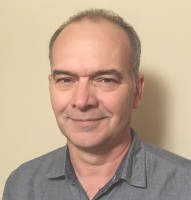 Randy Poulsen grew up in Weber County in Washington Terrace ,Utah. Currently residing in Riverdale, Utah for the past 35 years. Randy is married to his sweetheart of 37 years and proud parents of two wonderful boys. He has 3 grandchildren who are the joy of his life. Randy enjoys traveling and spending time with family. After 38 years in industry he retired and became a Real Estate Agent.

Randy's career in Real Estate has been very rewarding. Randy enjoys working with buyers needs to secure their forever home. Randy is known for his great communication skills and problem solving abilities. Honesty and transparency is what Randy gives each of his clients. Randy is very thankful with all his years experiences that time has taught him the critical lessons of life and is better prepared to understand both the young and elderly clients needs. Randy lives by the "Golden Rule" and earns each of his clients trust.

Randy's Real Estate success comes from referrals,leads and past clients. Randy is very happy to be part of "The Poulsen Team" of elite Utah agents. Randy's main areas of expertise are Davis, Weber and Box Elder Counties.

Feel free to reach out to Randy for all your home buying or selling needs.